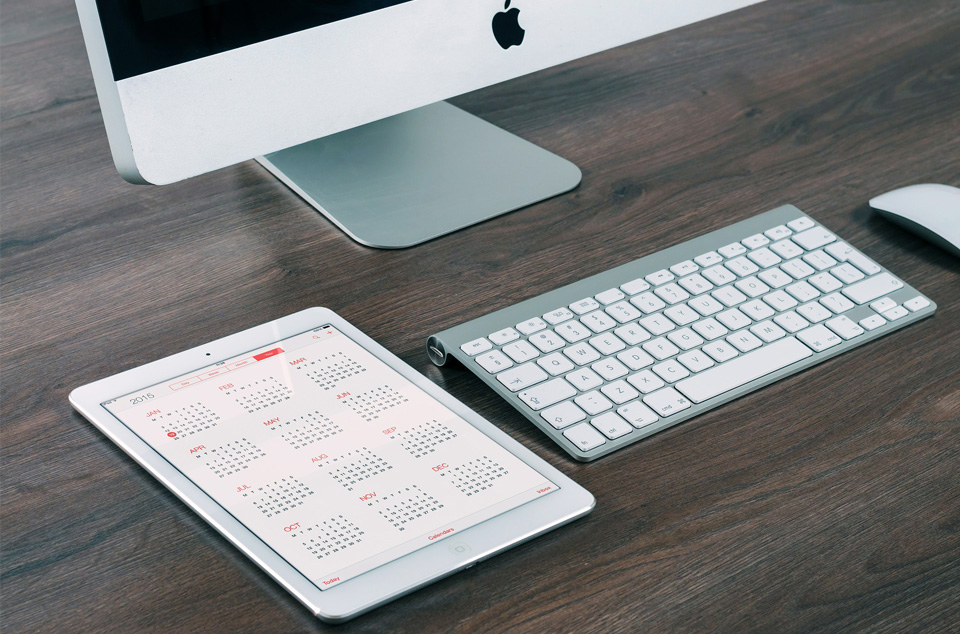 HISTORY
Leaf Group was established as a supplier of Corporate & Promotional Clothing in 1995.
Since then we have enjoyed many successes and have grown rapidly to become a major participant in our industry.
Along the way we have expanded into Hi Vis Workwear, Promotional Merchandise, established reliable imports sources and exported our products around the world
Leaf Group is Australian owned and is located in Richmond, Victoria, Australia
OUR TEAM
Our team combines many years of experience in clothing and branding with energy and enthusiasm.
Our emphasis is on quality, putting our customers first and delivering on time.
From your first dealings with, Leaf we believe you will find our attitude refreshing.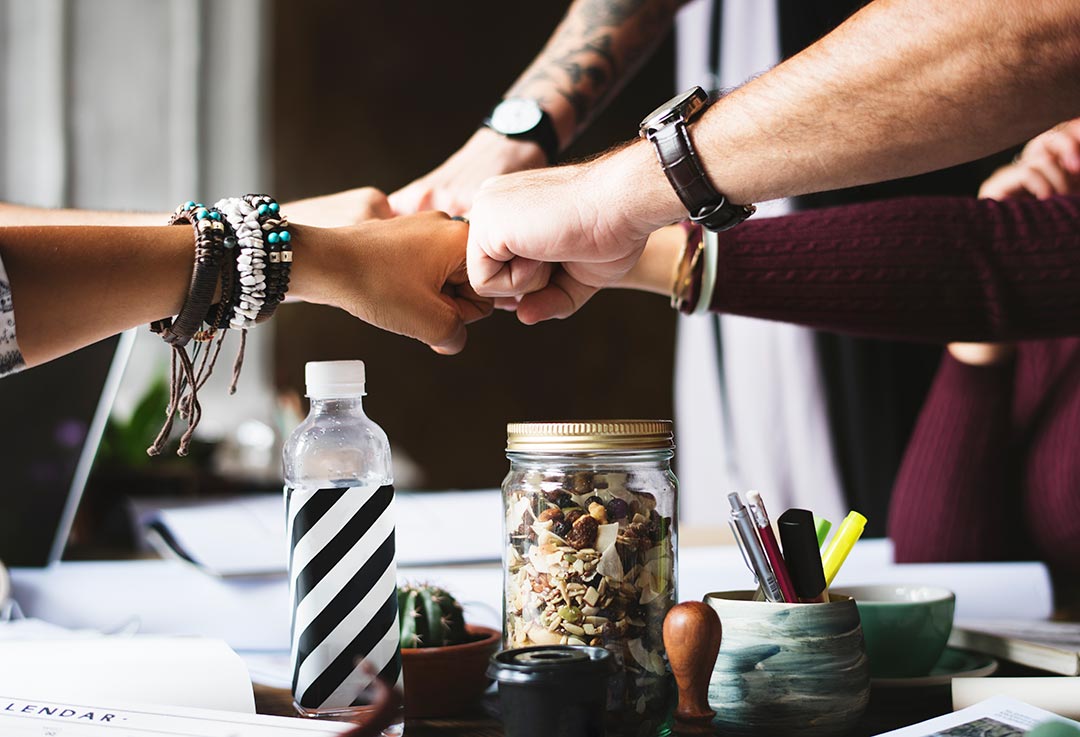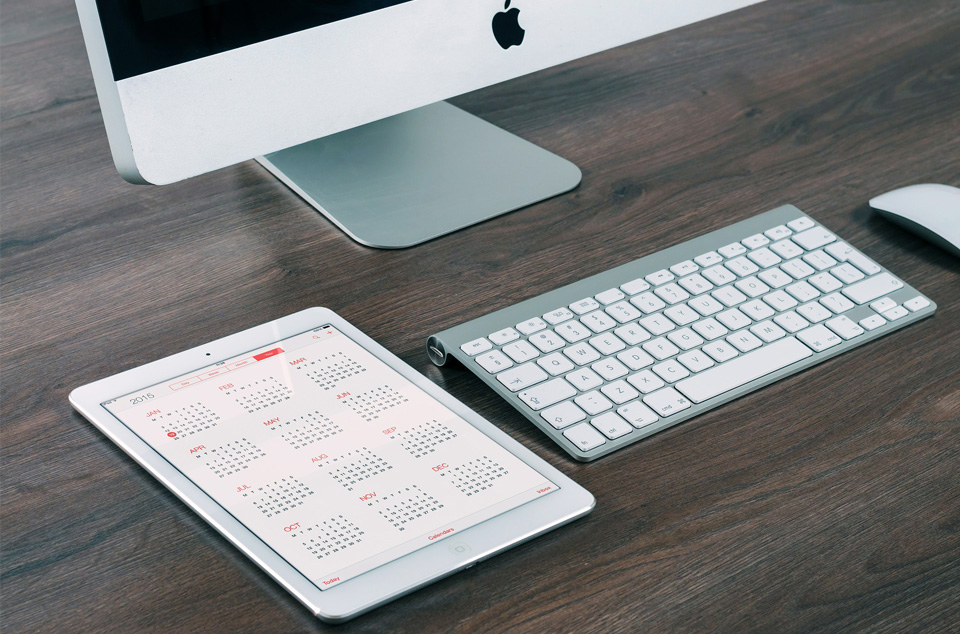 PHILOSOPHY
Growth at Leaf Group has come from within existing clients and through references resulting in new clients.
We believe that the best way to grow is to undersell & impress with performance.
Please click to see client references