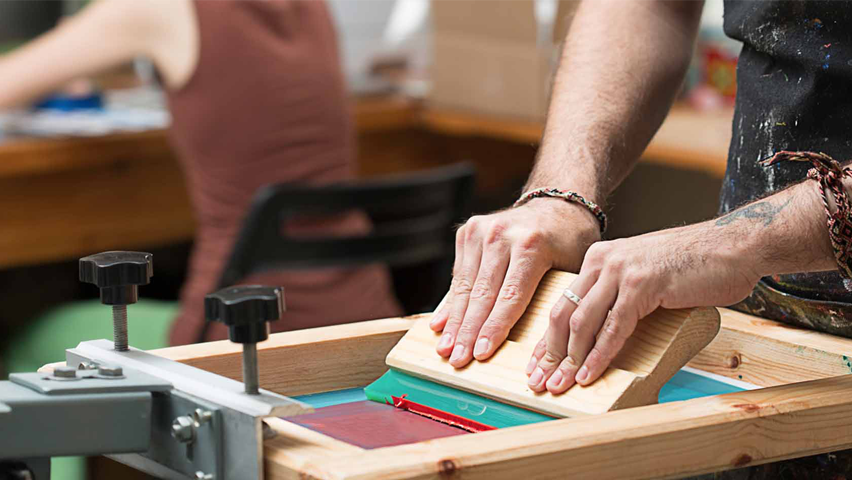 SCREEN PRINTING
Our expert team will translate your logo into practical and functional designs.
With our state-of-the-art software, we will transform your existing artwork into film
separations necessary for the printing process.
Whether you require a rough visual of the finished product as a guide through the creative process, or you know exactly what you need, our design team is there to assist you.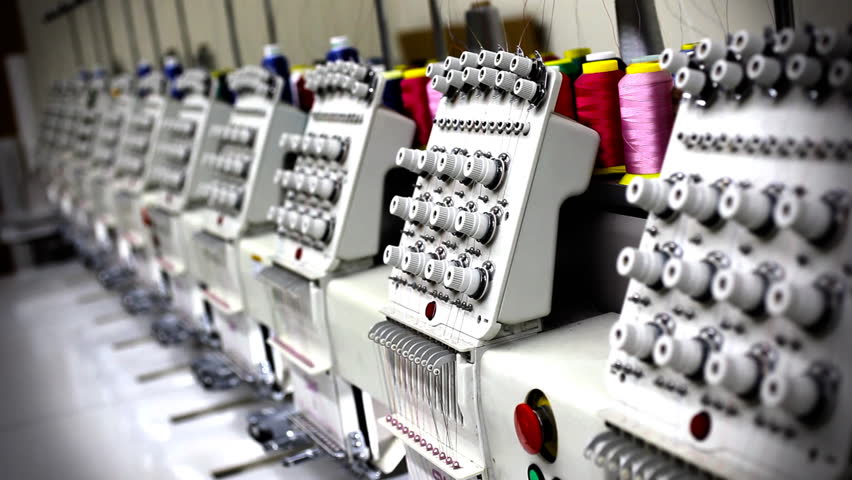 EMBROIDERY
Leaf will work with your logo and designs to achieve the best embroidered result. We will manipulate and digitise your logo, provide samples for approval and digital mock-ups as required.
We are experts at Embroidery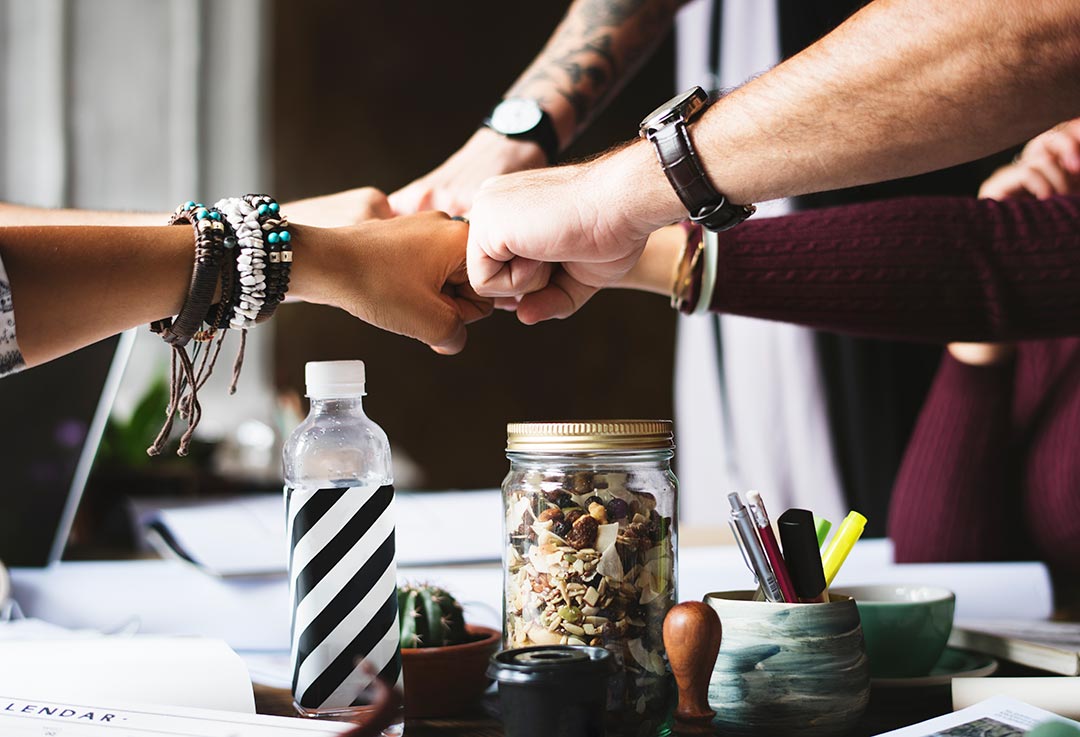 LASER ENGRAVERY
Laser engraving is a great way to decorate hard surfaces including metals, coated metals, wood, glass, leather, and plastics.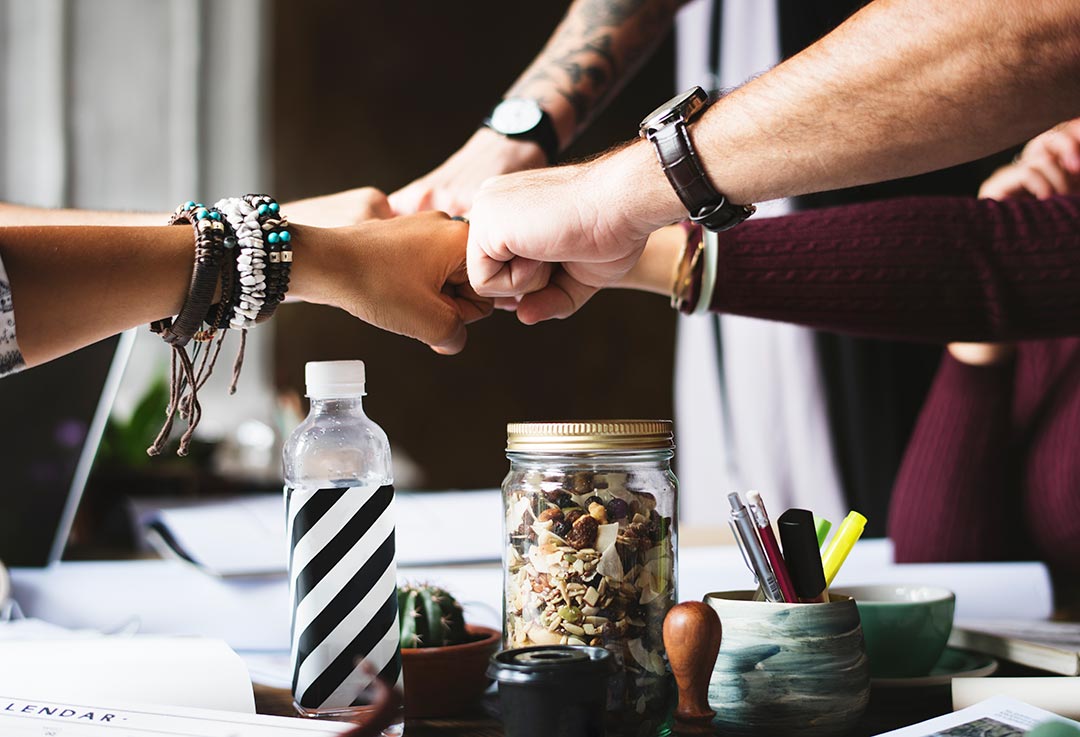 PLASTISOL TRANSFERS
Plastisol Transfers can produce a high quality single and multi-colour transfer which gives the same appearance as screen printing, a higher standard of print with all the advantages of a transfer. Extremely fine detail can be achieved, with vivid PMS colour matching (even on dark surfaces) with an extremely soft feel. Plastisol Transfer is suitable for most fabrics and is ideal for oddly shaped or hard to print products such as hats, bags, satchels, chairs, bottle coolers, compendiums etc.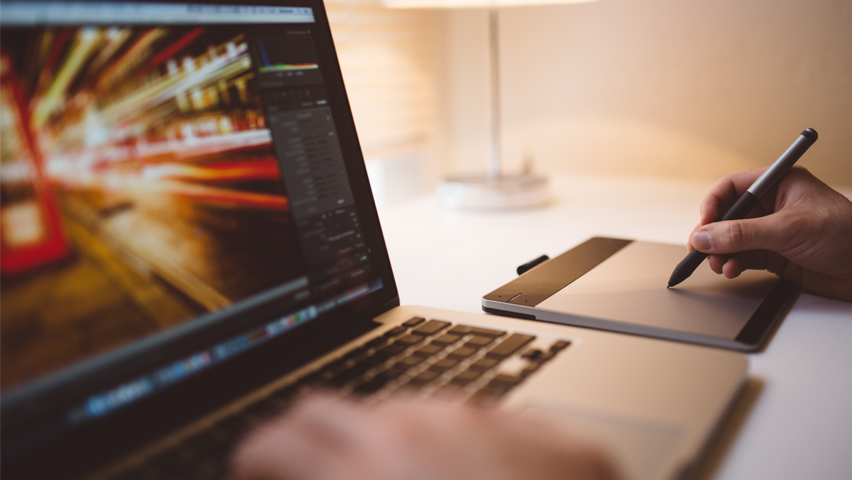 DESIGN
Leaf has an experienced graphic design team on hand to create any mock up required for visual representation of your garment or product ordered for your approval.
If the logo provided to Leaf by you is not the correct format, Leaf can recreate the logo as an AI or EPS file at a cost. You will be proved a copy of this file for your own records.
If you have na idea of what you'd like your logo to be but not yet created a logo, Leaf can also create this from your concept.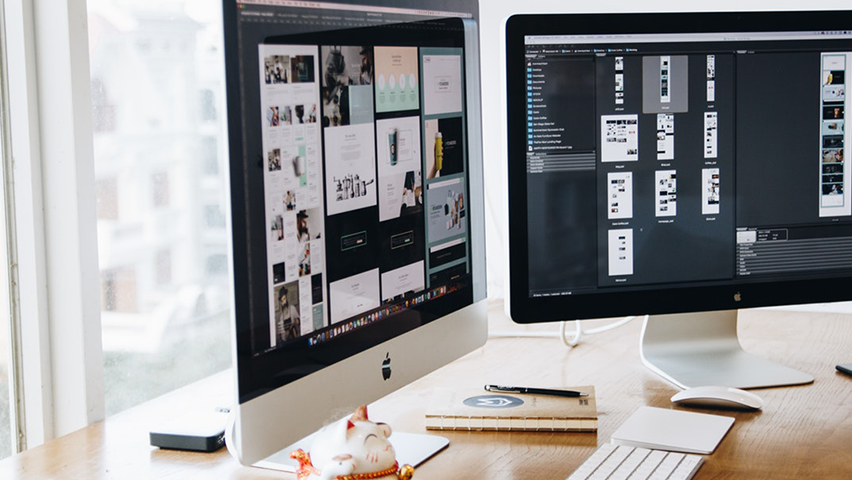 ARTWORK
Please provide all logos and designs as Vector artwork (ai or eps files) with type sets converted to outlines and colours converted to spot colours. Please provide Pantone® colour references and/or visual style guides where possible.
If your artwork isn't available in eps or ai, Leaf Group can re-draw and manipulate your existing lower resolution files or hand drawn sketch to suit the production process.
If you only have ideas, we can design your logo from scratch.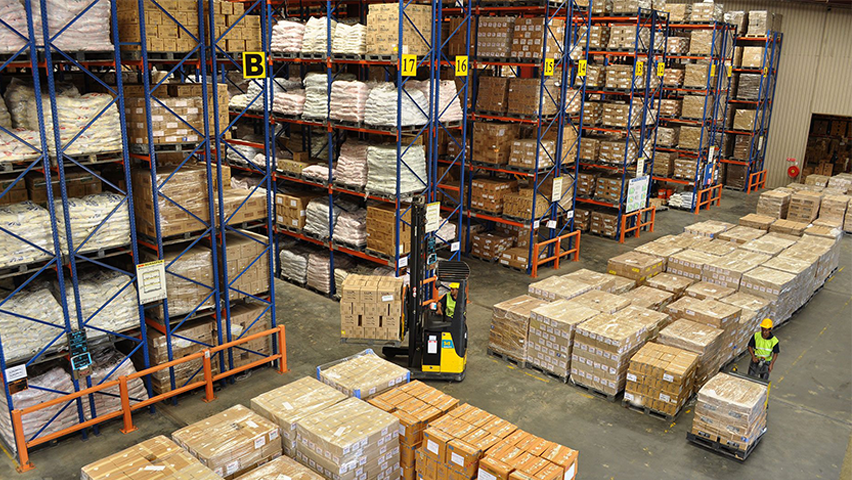 WAREHOUSING
Leaf Group can provide short or long term warehousing allowing you to order larger volumes and achieve lower unit costs.
We can:
Palletise and shrink-wrap cartons
Distribution to multiple destinations
Receive 40-foot shipping containers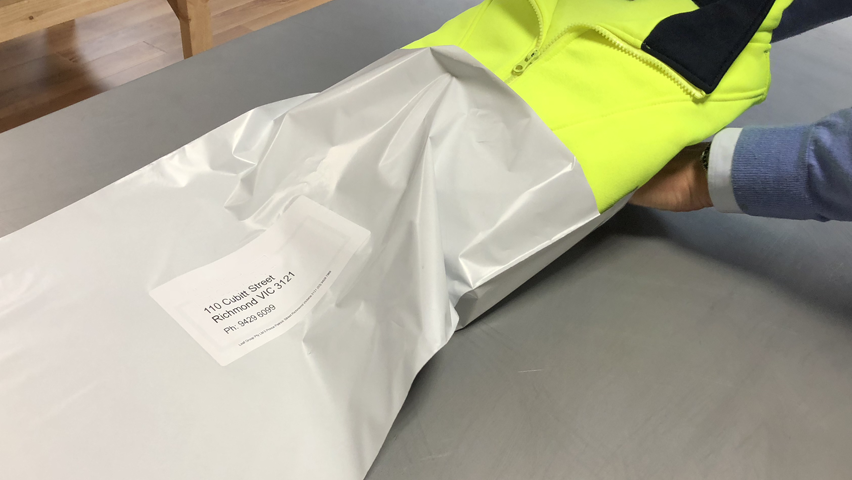 PICK & PACK
Leaf Group can pick and pack and provide individually bagged and labeled orders per employee.
Individual orders can be delivered to your head office or to various locations
Not sure what you are looking for?